'This expansion will ensure that our Circus facilities finally match the excellence of our students in the Flying High Circus. We can't wait to see the Circus use these new spaces to develop its programs and reach more students than ever before.'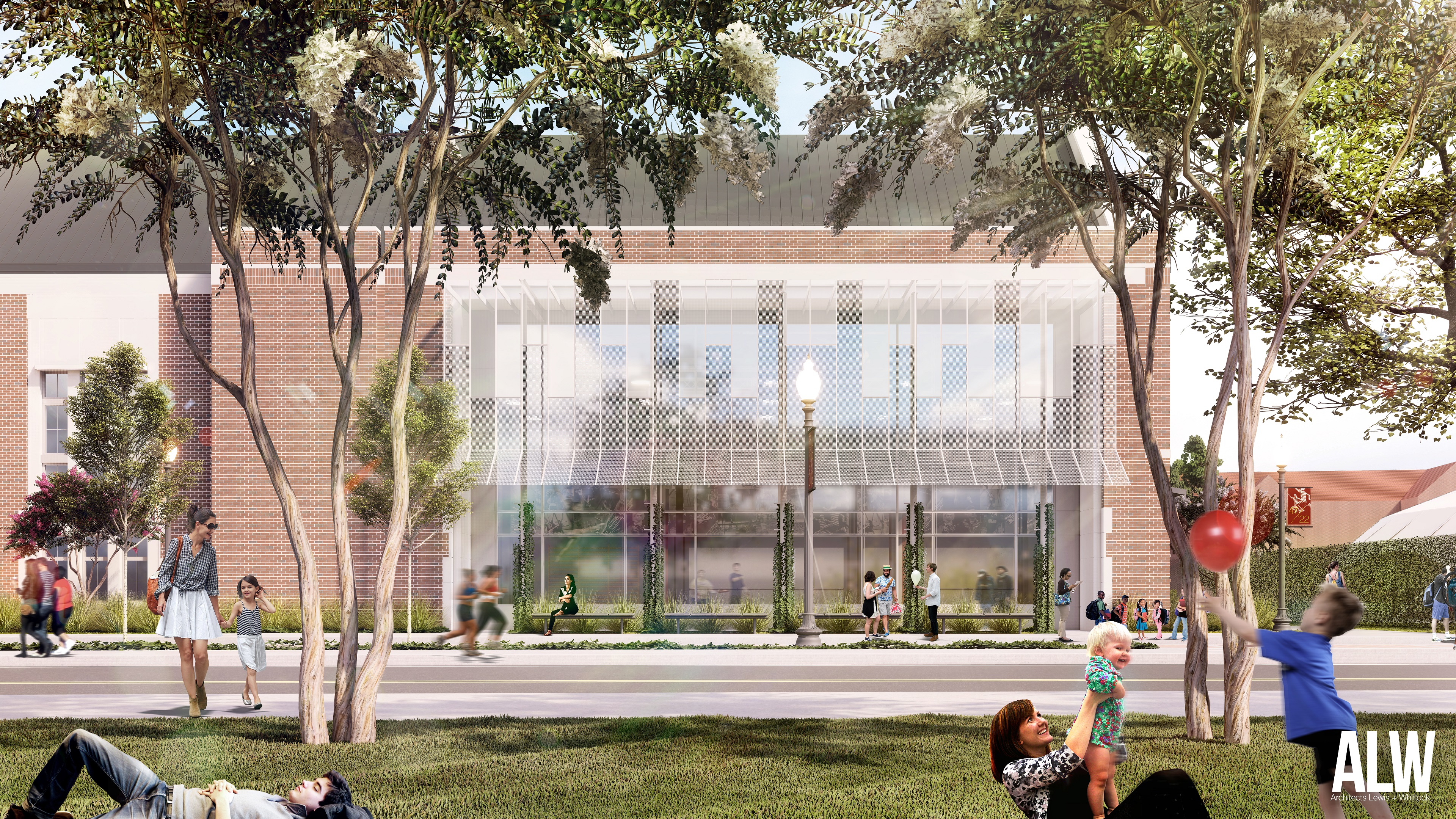 View the creative new circus building that will house the circus operation and provide opportunity for growth.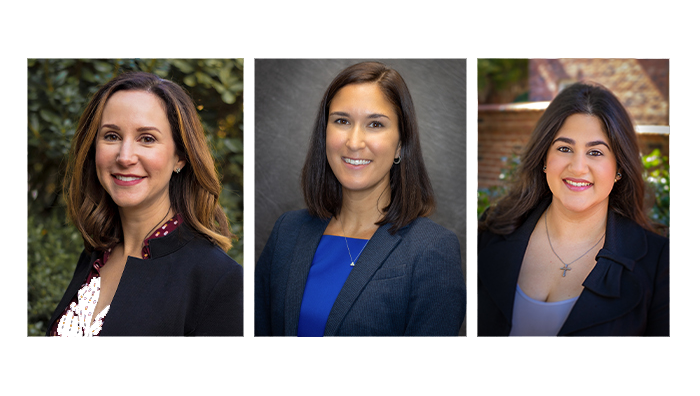 Meet the team and discuss how you can support the Florida State University Student Union.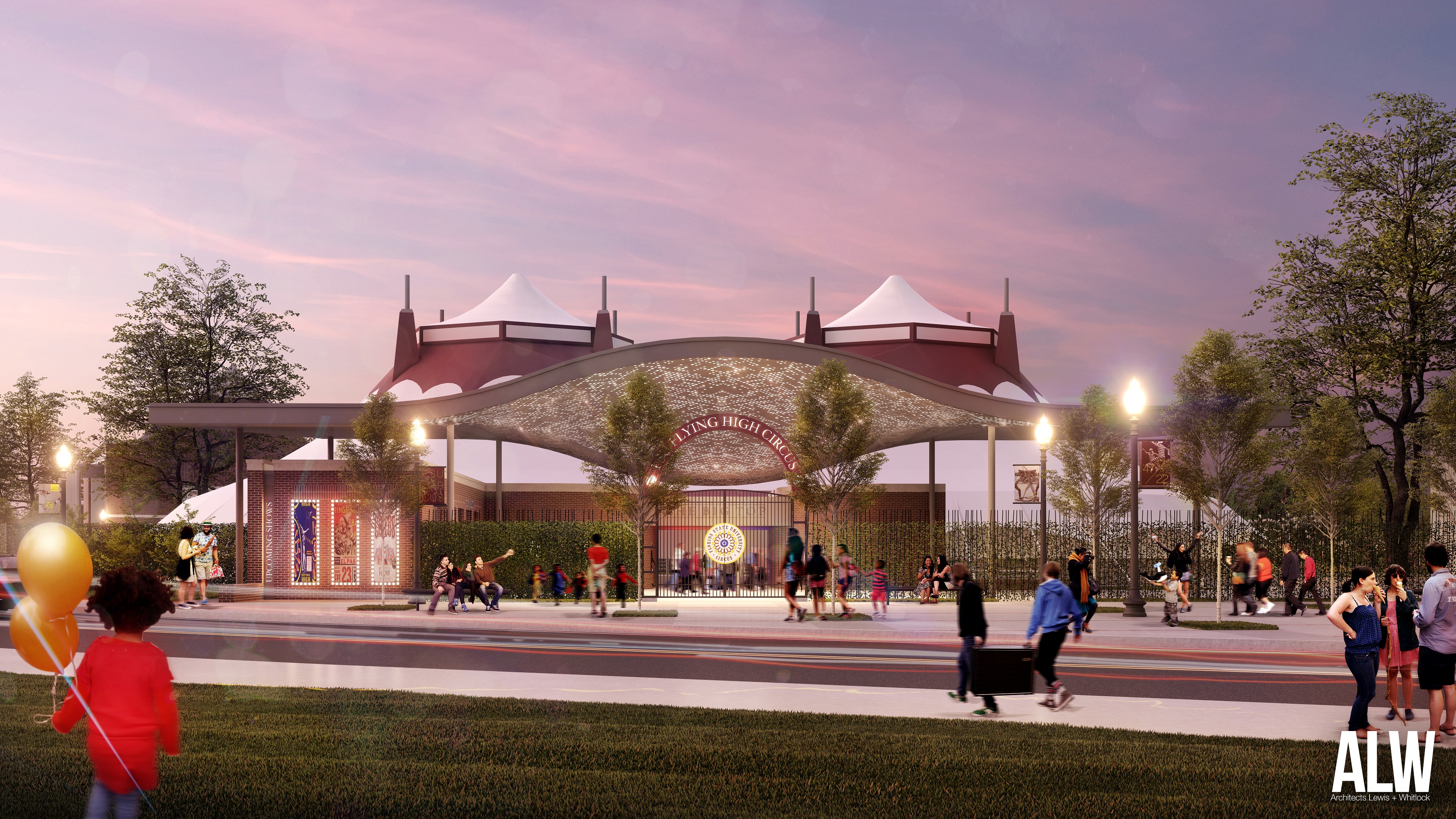 Naming Opportunities
Leave your mark and have a lasting impact on the Florida State community. Explore various naming opportunities.
Coming Soon!